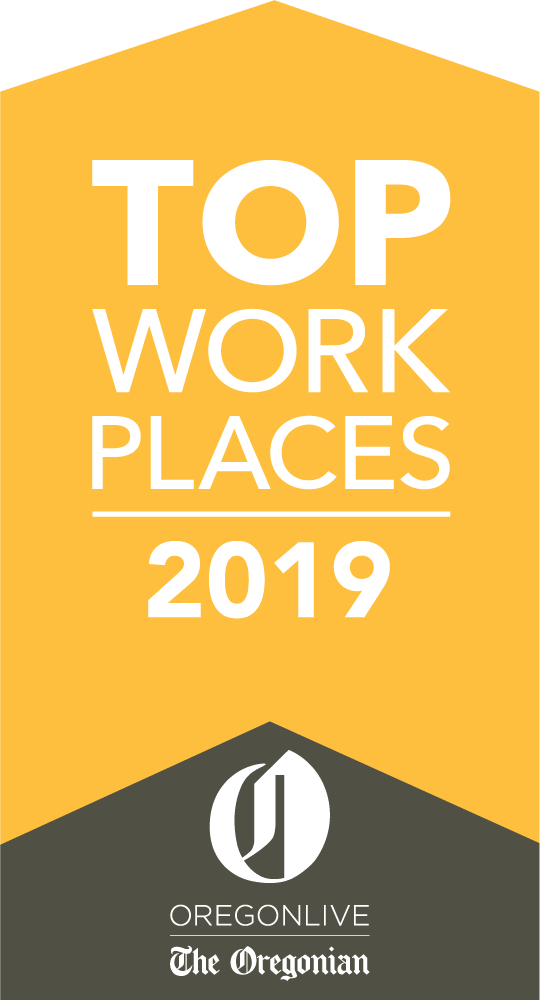 News > Service Notices
Safety-Focused Arrow Sanitary on the Front Lines
Often overlooked as public responders: Garbage collectors are key part of public safety during COVID-19 pandemic.
Last Modified:
---
Safety is our Number One Operating Value
Our number one value at Arrow Sanitary Service is the safety of our employees, our customers, and the communities we serve.
We are closely monitoring the current situation and are following guidance from the CDC, WHO, and our state and local public health officials. We recognize that the Coronavirus (COVID-19) outbreak has tremendous unknowns and could cause unanticipated service delays, service interruptions, or unusually high call volumes.
Last Modified:
---
Inclement Weather Information
Arrow Sanitary Service would like to say how grateful we are to serve you. Our #1 core value is safety. We strive to assure complete safety of our employees, customers and the public in all our operations.
To meet these expectations, our drivers and managers are trained on multiple safety techniques and do have to occasionally make the hard decision to be unable to service areas due to inclement weather (which includes snow, ice, freezing rain, rain, mud, high winds, hail or extreme cold).
Last Modified:
---
---
Categories