Compactors & Balers - Oregon Paper Fiber
New & Used Equipment|Service & Maintenance | Request Quote | Request Service
Oregon Paper Fiber, a division of Arrow Sanitary, has been providing full compactor/baler sales, installation, and maintenance for the Pacific Northwest for over 30 years. We service cardboard and plastic bales for a large number of Portland area businesses as well as service roll off compactors and open top containers.
Let our many years of experience help you recycle and make a profit off of your recyclable commodities. Because we broker large volumes of recyclable materials like cardboard, plastics, and metals we can assure you the best rebate values and most dependable service available in Portland.
Businesses and organizations that benefit from using compactors and/or balers:
Apartment Complexes
Cafeterias & Large Restaurants
Dairies
Entertainment Venues
Food Processors
Hospitals & Institutions
Hotels & Motels
Malls
Manufacturers
Retailers, large and small
Shopping Centers
Supermarkets

New & Used Compactors & Balers
Compactors and balers are a great way to handle your waste and recycling needs. We'll be happy to give you a simple cost analysis and show you how to save money and raise efficiency by using a compactor or baler. We are authorized Marathon and Cram-A-Lot dealers and offer a large inventory of new and rebuilt equipment for sale or lease.

Used Compactors

Used Baler
According to Marathon, compactor benefits include:
Discourages scavengers
Saves labor
Reduces collection costs
Reduces insect/rodent problems
Prevents windblown trash
Reduces fire hazard
Controls odor
Saves inside storage space and outside parking spaces
Extends payment life
Reduces pilferages
Prevents unauthorized access to trash
Prevents unauthorized disposal
Fewer cleanup problems when trash is sealed in a container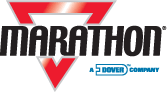 Arrow Sanitary Service is a Marathon authorized dealer.
Marathon Equipment Company is known throughout the world as a leading manufacturer of on-site waste compaction and recycling systems
Marathon Compactor Types:
Auger Compactors
Self-Contained Compactors
Stationary Compactors
Compactor Containers
Pre-crushers
Transfer System Compactors
Apartment Compactors
Solar-Hybrid Compactors
Cart Dumpers
Marathon Baler Types:
Auto-Tie
Manual-Tie
Two-Ram
Heavy-Duty Vertical Balers
More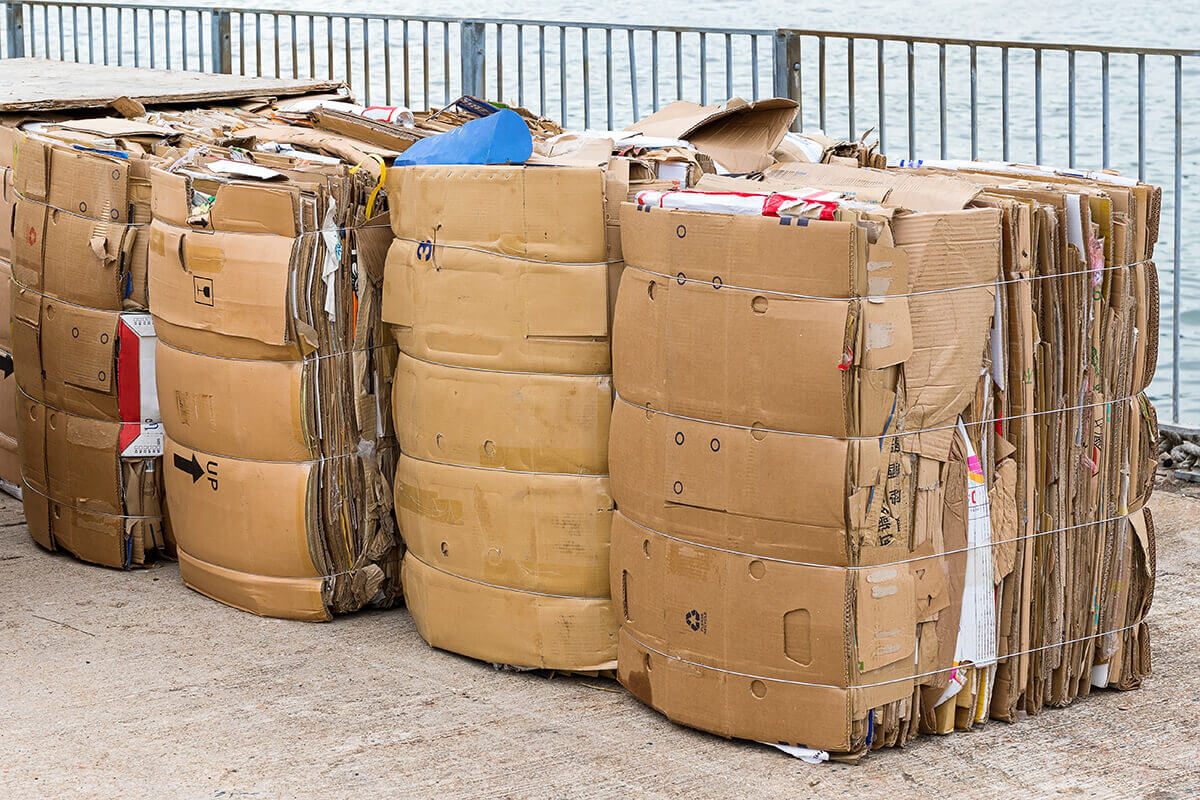 Cardboard Bales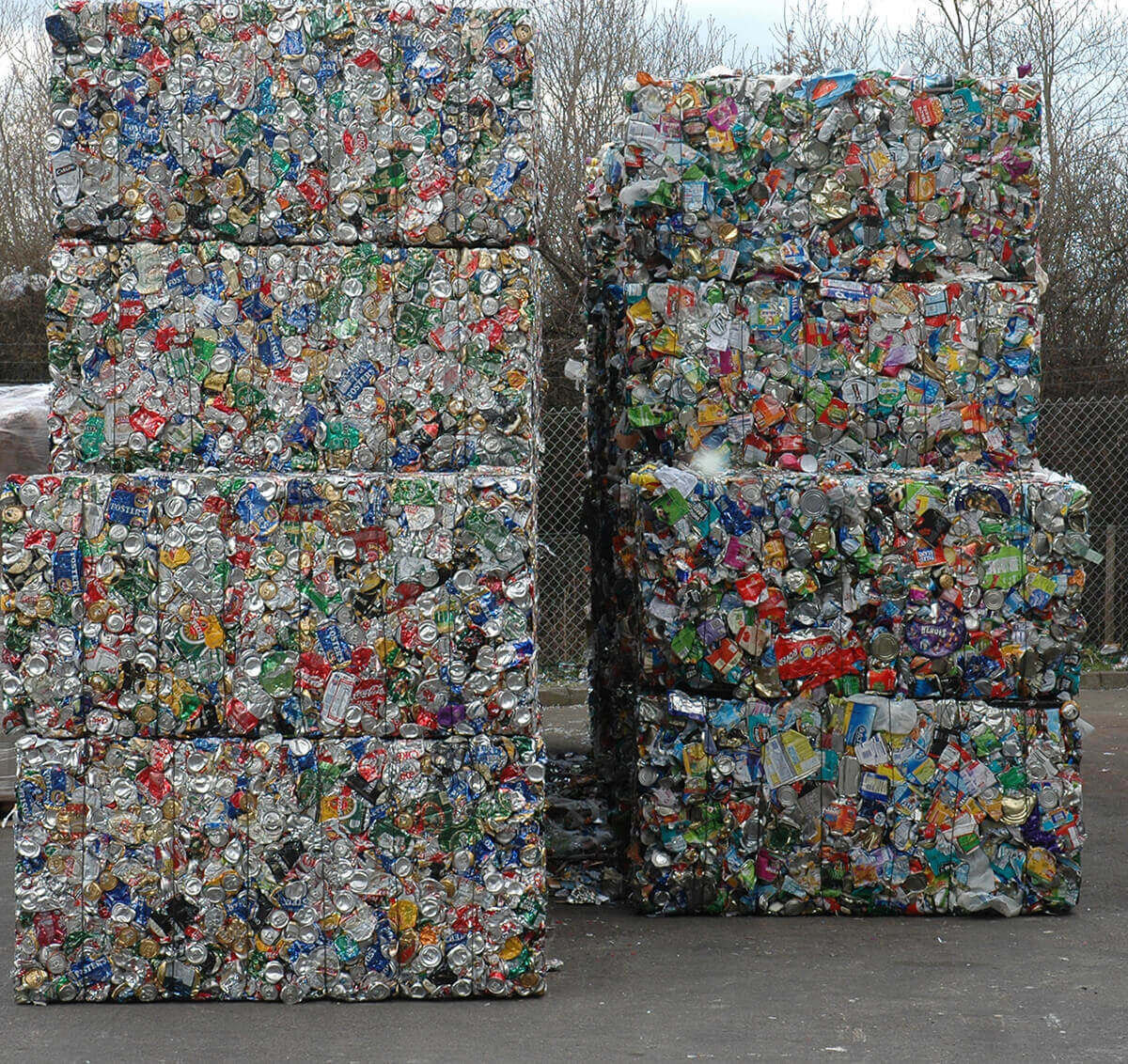 Aluminum Can Bales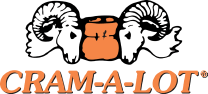 Arrow Sanitary is a Cram-a-Lot authorized dealer.
Cram-a-Lot offers over 70 standard compactor models and 30 standard baler models. Their comprehensive product range includes compactors for wet or dry waste, compactors that can be serviced with roll off, front load, or rear load trucks, pre-crusher compactors that can be used for size reduction or product destruction, and a line of vertical and horizontal balers that will handle recycling needs at a single convenience store or for an entire city.
Equipment Repair Service & Maintenance
Compactors and balers can be a great investment for your business and we can help you keep them running smoothly.
Whether it's fixing a problem or setting up a preventative maintenance schedule, our 30 years of experience serving the Portland, Oregon community will help protect your investment for the long haul.
Please request a quote or give us a call. We have experienced field technicians who are ready to serve and answer any question you have.